The last website analytics solution you'll ever need
Analytics Dashboard
Our analytics dashboard is the perfect way to gain insights into your business, with an easy-to-use interface and modern appeal. Keep track of all the important metrics that matter most to you with our comprehensive analytics dashboard. With interactive charts and insightful visualizations, you'll be able to analyze data in real-time and make decisions quickly. Our intuitive design allows you to get up and running in no time – no complicated setup or long learning curves necessary! Now it's easier than ever to stay on top of your business performance. Get started today and discover just how powerful our analytics dashboard can be!
Cookieless for all
Our web analytics software takes privacy and data protection seriously. That's why it is designed with no use of cookies, so you can track 100% website traffic without worry. Our innovative solution offers complete transparency into how your visitors interact with your site in a secure environment. With this feature, you can rest assured that the data collected is accurate and reliable — no more worrying about hidden tracking codes or cookie-based IP addresses! Additionally, our software makes it possible to say "Goodbye" to your Cookie banner.
Emission statistics
Emission calculation is an essential feature of our web analytics software. With one click, you can see exactly how much energy has been consumed in relation to visits. This data can be used to inform decisions about sustainability and environmental initiatives as well as track changes over time. By understanding your website's carbon footprint, you can make informed decisions that have a positive impact on the environment. Emission calculation helps you stay ahead of the curve and remain competitive in today's digital world.
Your data are secure
Our cookieless web analytics solution gives you complete control over your data. Our 100% data ownership USP guarantees that you will never have to worry about a third party accessing, misusing or selling your valuable information. With our secure solution, all of your data remains safely with you at all times, giving you the peace of mind that comes from knowing that you are the only one who has access to it. Try our solution today and rest assured that your data is always in safe hands.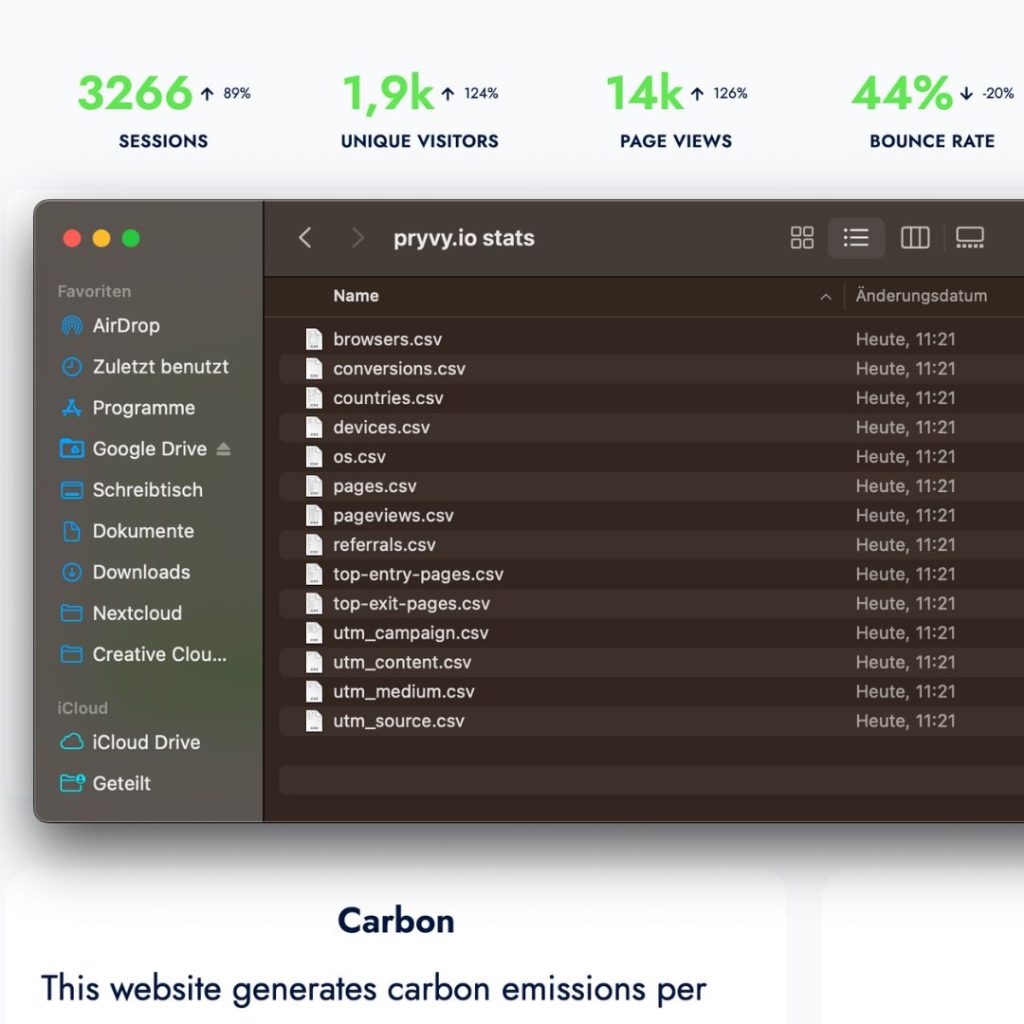 Setup your team
With the role management feature you can quickly and easily set up user roles for your team. Our system allows you to assign different access levels and features within each role, so everyone in your organization can work with the data that is relevant to their job. With detailed permissions settings, you can control who has access to what data and reports. This way, no one will be able to view any information that they should not have access to. And with a user-friendly interface, managing roles is fast and easy. Sign up today and start taking advantage of our powerful role management feature!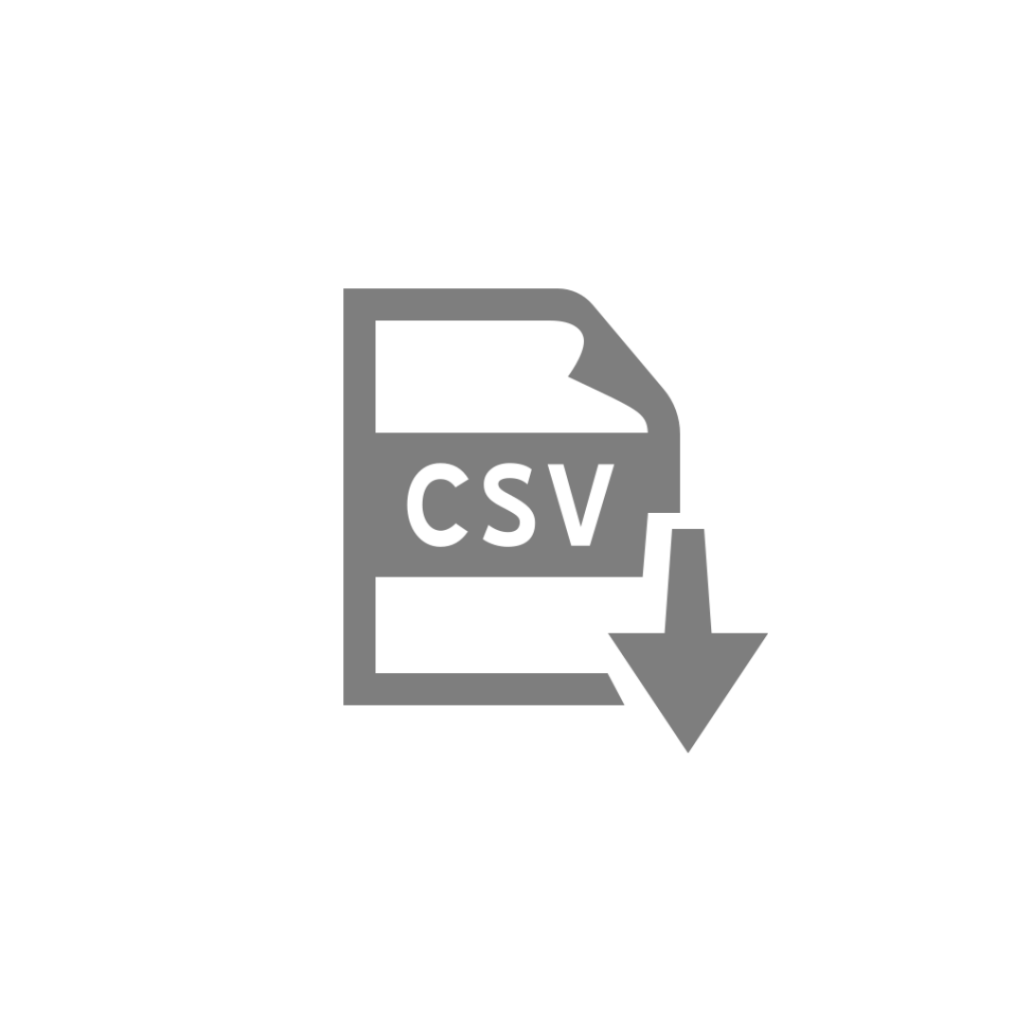 Cookieless tracking metrics
Cookieless tracking dimensions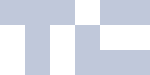 Sign Up Now and Experience
Cookie-free Web Analytics!